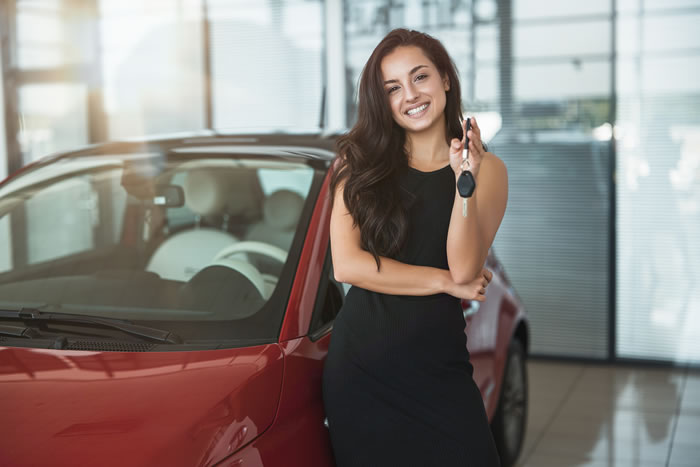 Round the Clock Key Fob Programming in Fort Lauderdale
Your key fob may malfunction unexpectedly. It may stop working when you have an important meeting or an appointment to catch! Do not panic because our mobile key fob programmers in Fort Lauderdale can deliver the service on the spot.
Our locksmiths are background-checked and will never compromise your privacy during or after delivering the service. On the other hand, you must prove ownership of the car by providing an ID and up-to-date papers. After which, our key programmers will get to work.
We utilize advanced equipment and techniques to deliver superior results as quickly as possible. Therefore, no need to panic when you are locked out of your car, just give us a call and we will surely resolve the issue.
Get Hustle Free Car Key Locksmith Services
The sophistication of car security has restored the confidence of most vehicle owners. With advanced tech, it is difficult to break the security system of most modern cars. Invariably, some locksmiths cannot handle or work on the security system of modern luxury cars because of how advanced they have become.
But that is not the case with Smart Pro Locksmith! Irrespective of the advanced design or sophistication of the security system, our locksmith can conveniently repair or program the key fob. Despite their qualification and certification, we provide additional training to enhance the capability of all our employees. That is why key fob programming of all models is as easy as ordering a pizza to our locksmith professionals. No matter your location, you will enjoy hustle free services from us
Trust us for Efficient Service Delivery
Offering an enhanced customer experience is fundamental to our value proposition. From the management to our field locksmiths, every member of our team is dedicated to providing top-notch services to our clients.
Our key fob programmers in Fort Lauderdale are well placed in terms of delivering exceptional services to our clients. Our goal is to exceed your expectation in every job we do. Contact us the moment you've noticed that your key fob is not functioning properly
Call to Enjoy Affordable Key Fob Programming Services from Us
At Smart Pro Locksmith, we believe that every customer has a different budget for their car key replacement or programming. So we have designed a low-cost key fob replacement solution that suits all budgets. Call us today!