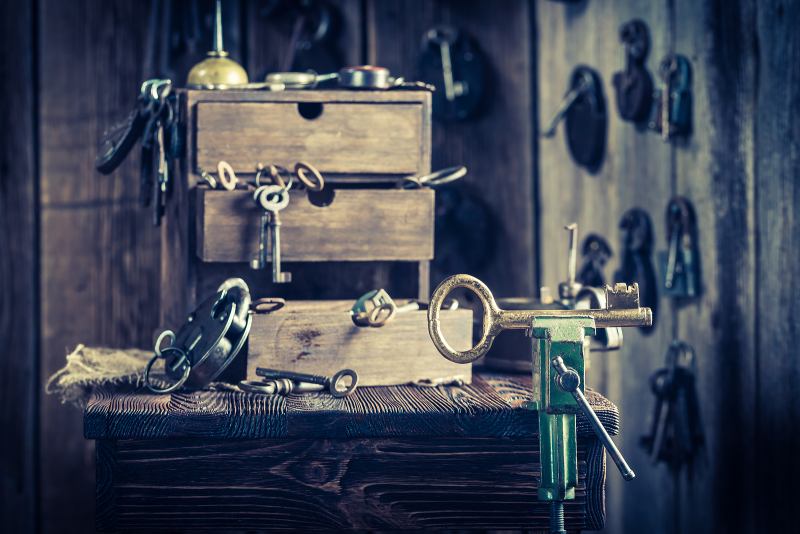 The Common Way, Key Replacement
First and one of the most common ways is having your whole key replaced. This seems like a good option as it is affordable and you won't have to change the lock. However, although the risk of someone finding your key and the house that fits it is low, there is still a chance. For that reason, we allowed our customers to pick from a variety of services to find the one that suits their needs the most. If you are still looking to get a key replacement, good news for residents of Miami Gardens, for Smart Pro Locksmith has dedicated itself to providing you a reliable service. Call us today or visit our website for any questions regarding key replacement in Miami Gardens.
The Commonly Confused Service, Rekeying
Rekeying is also another common form of lock safety that many people tend to forget about. So many people confuse it with key making. Rekeying is a service in which the lock and the key are switched in a way that they are the same, yet the old key can't open the door. Because the old equipment is kept, it is also affordable to many. This is also a lot safer than key duplication as there are also many risks involved with that service.
Key Fob Programming in Miami Gardens
Although this applies to only a small portion of the people, old car drivers still don't have a key fob programmed. This means that they don't have the remote car lock and unlock features in their car keys. If you are one of them, don't worry. With our modern equipment, key fob programming has never been easier. This service will not only save you time but will also add security to your current car. For those of you wondering where you can find the most reliable key fob programming in Miami Gardens, Smart Pro Locksmith is here to serve you with all they have. With our professional locksmiths and modern equipment, you will have all of your requests fulfilled with no problem. Visit our website today to learn more about us.
Smart People Choose Smart Pro Locksmith
With our services ranging from residential to commercial to even car key replacement in Miami Gardens and even more, we allow everyone to find the one that best suits their needs. Call us today to learn more about our professional key makers, and our variety of services, or to obtain general information about us.