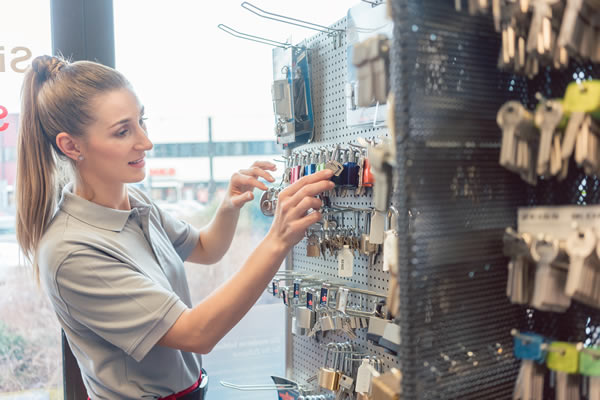 It's Cost-Effective
Most people are deciding whether to seek the service of a key-making expert for rekeying or key replacement, focusing on the cost aspect. Losing your keys when you don't have the budget for extra expenses can be overwhelming, mainly if your car can't be accessed without the key fob. However, this is no longer a concern since we have a well-equipped team with sufficient industry experience and expertise to help you replace your keys without significantly denting your finances. While replacing lost car keys can be a costly affair in complicated security systems, we guarantee top-notch key fob programming in Sunny Isles Beach.
Peace of Mind
The thought of having a fallback when you've lost your keys gives you peace of mind since you always have an alternative. Failing the only key without another option can lead to stress, which is not ideal. An excellent solution to this problem is having a professional key replacement company in Sunny Isles Beach on speed dial to alleviate any inconveniences. We have trained locksmiths with extensive knowledge of residential keys, key fob programming, and modern commercial keys and locks, ensuring you gain access within the shortest time possible.
Accessing Keys Locked in the Car
Modern cars come with automatic locking systems, which are efficient and effective in enhancing your security. However, these systems make it easy for car owners to lock their keys in the car without issuing any command. Breaking the window is not ideal and only leads to extra costs of repair and replacements, which can be avoided by hiring an expert locksmith in Sunny Isles Beach to help you gain access to your car. Key duplication provides drivers with an assurance that they can access their vehicles even after locking their car keys without having to break a window.
These are some of why professional key replacement services are vital, as opposed to DIY solutions. Contact us at Smart Pro Locksmith, and schedule an appointment with our team today. We guarantee nothing but exceptional key replacement in Sunny Isles Beach at a competitive market price.