Emergency Locksmith
Locksmiths are professionals trained to work with keys and locks. They can perform several things, including repairing and duplicating keys, breaking locks, granting access to keyless entry systems, and much more. Here are some situations in which you should call a locksmith in Broadview Park immediately.
Imagine that you're home alone one day and decide to quickly check something in your front yard. As you return to your front door and turn the doorknob, you realize it got locked. Okay, that's no problem, you'll just try the back door, right? Uh oh, looks like that's also locked. Your keys aren't with you, so you have no way of getting inside. This is just one scenario out of many for an emergency situation. Call a lockout service in Broadview Park or get a "locksmith near me" to quickly come and grant you access to your house. In Smart Pro, our Broadview Park locksmiths work carefully and precisely to assist you in their services. Just remember to stay calm until your emergency locksmith arrives. Panic will cause you to get more stressed and make careless decisions.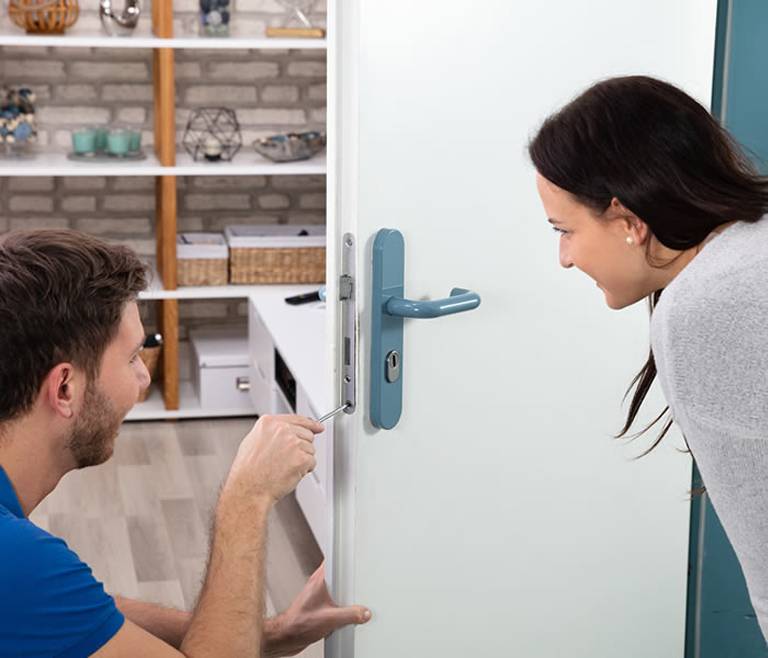 Automotive Services
Running late to an important appointment because your keys got locked in your car? Smart Pro Locksmith can help with that. Our car locksmiths in Broadview Park will help way more than an attempt at fishing your keys yourself. Trying to break into your car and damaging it in the process will cost you more than calling an auto locksmith. Our Broadview Park locksmiths have the equipment and tools suited for any model car and are up to date with any new technology that will help with the job. Besides dealing with lockouts, we also provide key replacements, program or replace key fobs, and repair ignition switches. Call our car locksmith in Broadview Park whenever you need help, and we'll be right there with you.
Residential and Commercial
Along with auto and emergency services, we also provide residential and commercial locksmith services as well. Whether you need to duplicate your home keys or have a security check on your work keyless entry system, Smart Pro Locksmith will be there when you're searching for a "locksmith near me". From automotive to residential locksmith services, we have the knowledge and ability you need to solve your problems. We can install new security lock systems or just come over to inspect or repair any issues you're concerned with. Next time you get a lock problem, call Smart Pro and let the professionals help out.