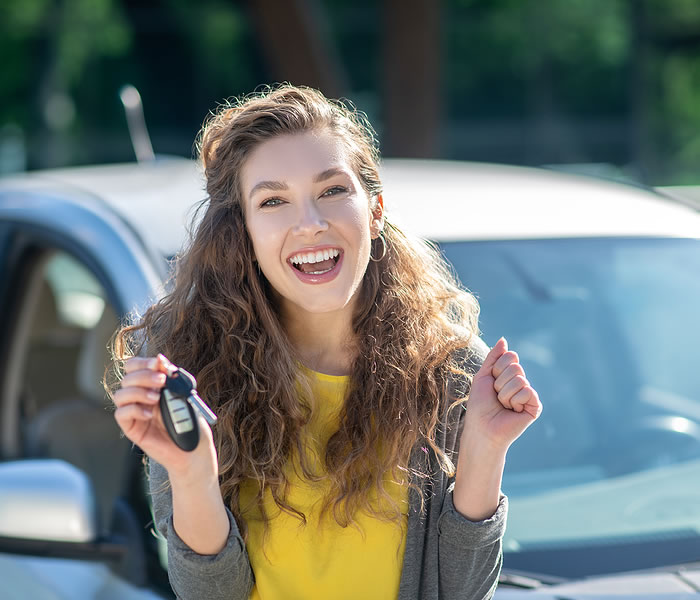 Key Cutting and Car Lockout
When you accidentally damage or lose your keys, key cutting allows you to get a spare key for all your locks if something happens to the main one. There are many instances where Smart Pro Locksmith recommends key cutting as a viable solution; from moving into a new home or renting out your home, you need to consider cutting a new key.
Another common occurrence is the been locked out of your car, which can be frustrating and highly inconvenient. Luckily, we provide exceptional lockout service in Fort Lauderdale, where an auto locksmith will get to your location within a moment's notice. Other services provided by our experienced car locksmith in Fort Lauderdale include transponder key replacement, boot opening service, and broken critical repair and extraction.
Security Services
Locks play a vital role in protecting and securing your valuables from theft. Whether it's at the office or your home, depending on your security needs, residential locksmith or commercial locksmith can ensure that your unique security needs are handled with the utmost professionalism. Smart Pro Locksmith has years of providing exceptional services, guaranteeing you a qualified and experienced locksmith in Fort Lauderdale to handle all your security and ensure your lock selections meet those needs.
Lock Repair
While most locks are designed to provide durable service without the constant need to be repaired, you are likely to experience other issues like difficulty latching, broken keys inside the lock, or frozen locks. After a comprehensive assessment of your locks, our expert locksmith can recommend lock repair or installation of new locks depending on the severity of the damage. Since lock installation can have minor damages to the door frame, Smart Pro Locksmith can handle these repairs as well, ensuring you maintain an efficient and functional lock.
There are many more services that are offered by our team of experts, ranking us the top Fort Lauderdale locksmith company. Contact us today, learn more about our customized lock solutions, and schedule an appointment with the experts.
Key Replacement Fort Lauderdale | Key Fob Programmers in Fort Lauderdale