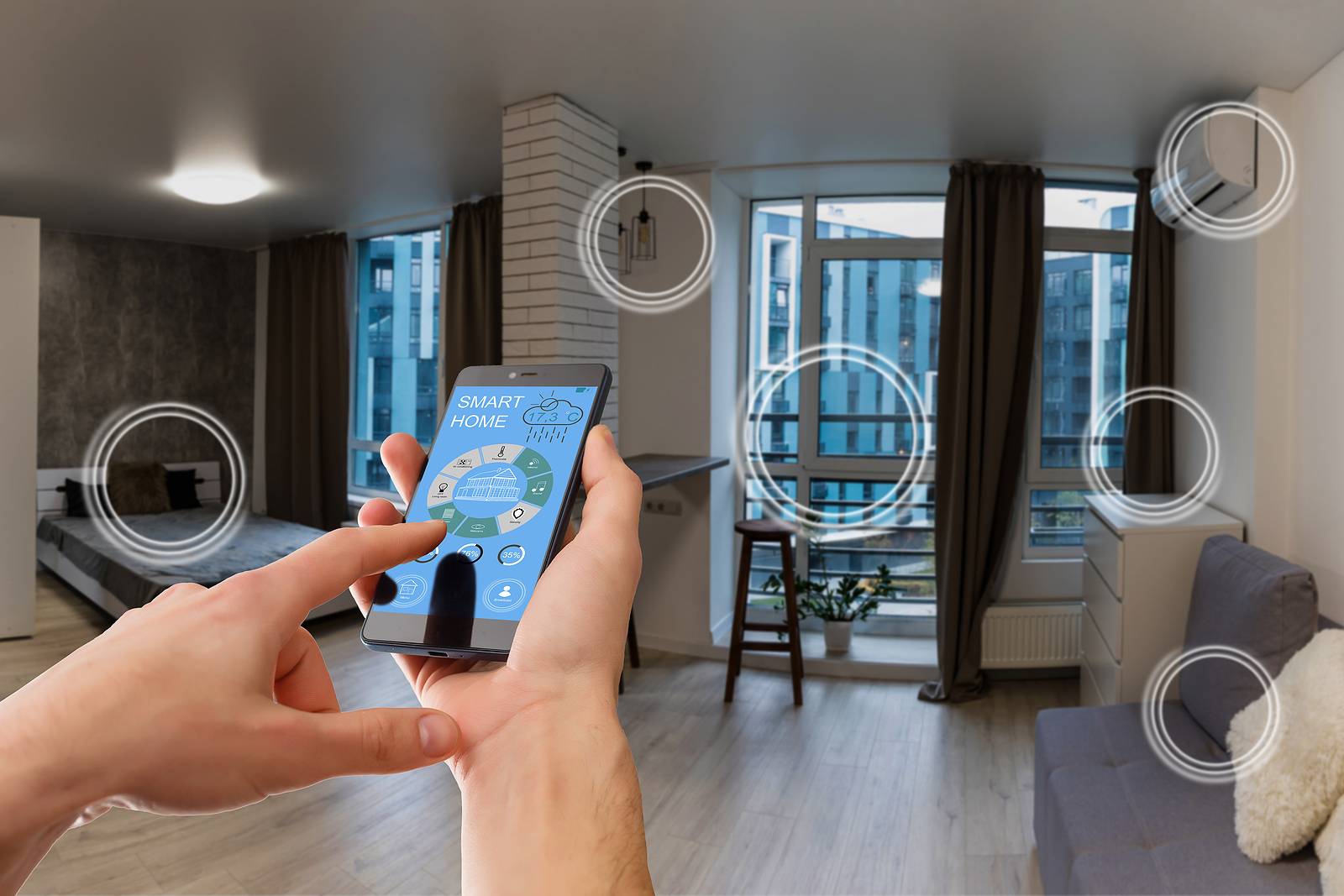 31 Dec
The Future Of Home Security Monitoring
An essential purpose of every home is to protect those who live inside it and give them a sense of safety and security. Of course, to protect our homes, we use various doors and locks. However, with the constantly improving technology in every aspect of our lives, home security is becoming dependent on technology every day. Especially in the last few years, the developments in this area have been amazing and revolutionary. If you are a homeowner interested in the future of home security, keep reading because we will go over some of the latest advancements.
Network Safety
The most important issue nowadays with smart home systems is the possibility of cyberattacks and hacking. Unfortunately, if tried hard enough, a hacker can access your cameras, lights, speakers, and many other devices, which can be quite scary. So, to protect the main thing that controls all of these systems, increased network security is a pressing matter these days. Following the safety security framework, which consists of certain standards and guidelines for managing cybersecurity risks, is important.
Artificial Intelligence
Artificial intelligence is becoming a major part of our home security systems with advancing technology. Artificial intelligence is critical for the accuracy of the devices. In the past, many home security systems gave false alarms. However, currently, AI can collect data about time and behavior patterns and minimizes alarms to only very abnormal and urgent activity. This is a positive feature for homeowners. Additionally, more AI-based devices can read voices and faces, so they automatically know who's a resident on the property and who isn't. This feature also lowers the false alarms immensely.
Home Automation
Most people currently use home-based technologies without even home security systems for many reasons. Increasingly, these technologies are also starting to take place in the home security industry. Since being able to control pretty much everything regarding your house on the phone by only using your voice is a great feature, increased demand in integration with these large companies and home security systems is expected.
Children-Friendly Features
Home security systems are especially important for families with children since both parents might be working and need to know whether their kids get home safely. Well, with the advancements, many parents feel particularly more relaxed. For example, you won't ever have to worry if your kid loses their keys because there is no need for keys for smart locks. Additionally, get a smart lock with personalized passwords for everyone the second your child puts in their password. You can receive a notification about their presence in the home. Finally, video monitoring lets you check they're doing fine whenever you want. These features will both give your child a sense of freedom while giving you peace of mind.
If you are ready to learn more about smart systems and install one, professional locksmiths of Smart Pro Locksmith will be more than happy to help you. We offer residential and commercial locksmith services to our customers and greatly care about our clients' expectations. Call us today to schedule your appointment.