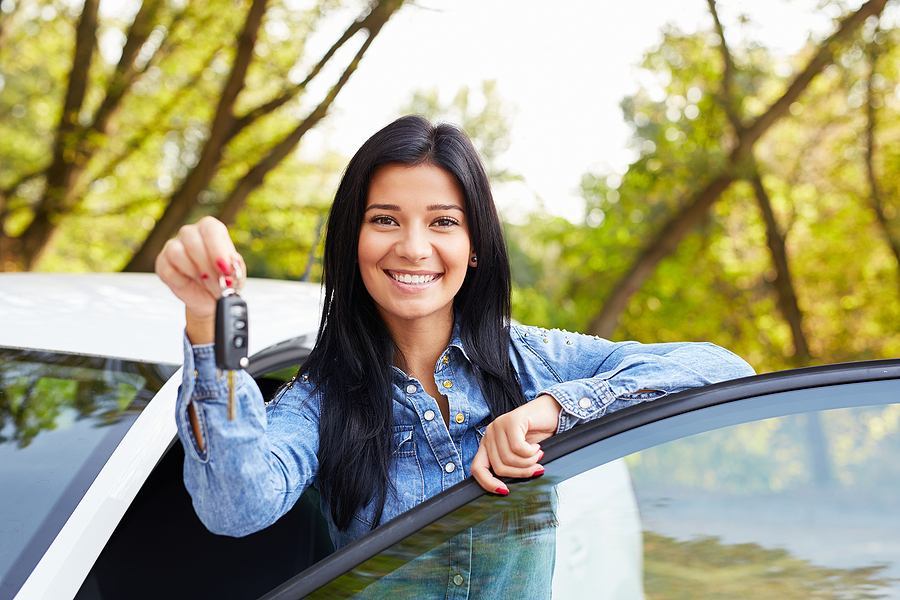 31 Dec
Things You Should Know About Your Remote Start
As technology improves each year, many features of our daily used equipment also change. Remote start in cars is an example of them. Many of the new cars now have the feature of remote start compared to the old starts with keys. Throughout this article, we will talk more about the benefits of remote start, and how Smart Pro Locksmith can help you.
What is Remote Start?
For those of you who don't know what a remote start in cars is, it is a new feature that allows individuals to start their cars from the phone or tablet. Many people find this convenient because of the extra work provided in smaller amounts of time.
Does It Have an Effect on the Fuel?
Many people believed the rumor of remote starts increased the gas consumption. There are no words to stress how wrong this is. Remote start allows individuals to start their cars before they get into the car. If you start your car way earlier than you are going to use it, then just like any car, your gas consumption would increase. However, it should be noted that many cars consume less gas if the motor is heated appropriately. With the right amount of pre-work, you can save on your gas! Call us to learn more about the ways you can save with remote start.
How Does Its Warranty Work?
For those of you who have a remote start, but don't know its full features, this is going to be great news for you. Many people believe that installing a remote start will void its warranty. However, little do they know that having the remote start professionally installed will still allow the warranty to be valid. Unless you added a feature that causes a specific problem to your vehicle, the law protects you. Need more tips as such, then visit our website or give us a call today.
More Features?
Yes, there are more. In addition to turning on your car from afar, you can now easily warm, or cool your car. To have such a feature, you must do careful research. If you are willing to be involved in one of our plans, our locksmith will list every single feature from head to toe. Finally, you also won't have to worry about your keys being locked inside, as there is more than one way to open your door. With our auto locksmith service, we provide additional features and professional installment to count your warranty valid. If you want the best deal, then we are here.
Smart Pro Locksmith is the Smartest Option
There are many disadvantages of a normal car that starts with a key, and there are as many advantages of a remote start as a car with a key. As a specialized group who have dedicated themselves to their customers, we are here to provide you with the best auto locksmith service for the cheapest price. With our professional locksmith in Plantation, FL, we will get your remote start installed in no time. We want to serve you the best. Help us accomplish this goal. Call us today to learn more about our services, more features of a remote start, and our staff.