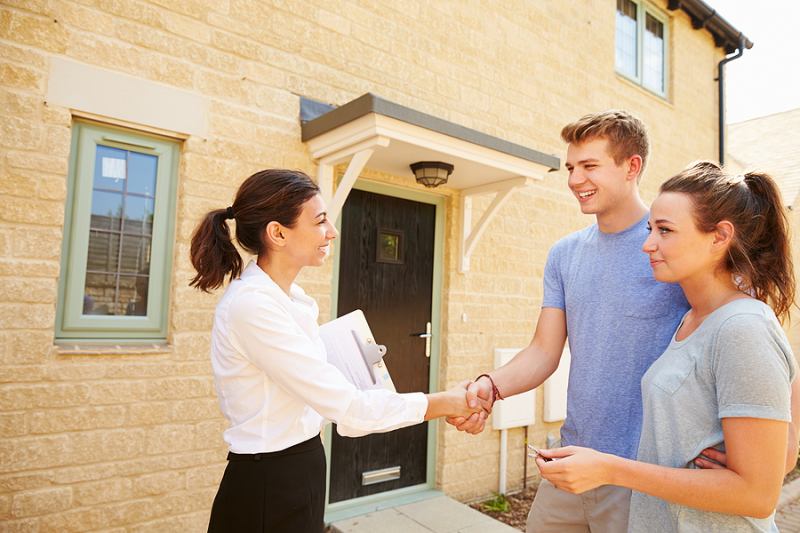 31 Dec
Why You Need A Locksmith When You Buy A Home
Some key components make a person's house peaceful and the biggest one is safety. To have this component secured, one must have a safe locksmith to ensure this safety. Throughout this article, we will go through the ways that locksmiths can help and how we can help.
Potential Risks with Multiple Keys
Every buyer is handed a few keys to their newly bought house by the house owners. However, have you ever thought about the possible places where the old house owner could have placed his/her extra keys? They might have given one to the builders, friends, or even families. There are a lot of cases as such, and this leaves the buyer with many risks to their safety. That's why a reliable locksmith can help with eliminating all those risks. That's why Smart Pro Locksmith has given up their days and nights to provide a safer place for you. With our modern equipment, no one except the person you wish can get in. Changing the lock takes as little as no money and no time. Visit our website or call us today to learn more.
Differences Between Professional vs Unprofessional Locksmiths
An unprofessional locksmith does nothing different than a guy from a street who decided to change your lock. Unprofessional locksmiths can cause even more trouble later on. They may ask for constant unfair payment and when you disagree, they can cause you to lose all your security in a house. Professional locksmith, on the other hand, is noticeable in the quality of the products and installment procedures. A professional, reliable locksmith will take into consideration all the current situations and try to find a way that can make your home as secure as possible.
Building Stronger Relationships
More than 20 million people in the United States lose their keys every year. It is so often that every single one of us must have at least lost one key or were in the merge of losing one. This number is what gets us to our third main point. Having and building strong relationships with a locksmith allows us to build a mutual trust. A trustworthy locksmith will keep your information to his/hers and do their best to provide extra security. Looking for a reliable and honest locksmith? Smart Pro allows everyone's information to be kept out of danger. We value your priority and consider it a responsibility to do our best to cover that priority.
Need A Hand? We Got Your Back Covered!
At Smart Pro Locksmith, our dedication is to provide the best service and environment to you. With our highly valued dedication, modern equipment, professional locksmiths, and affordable price plans, we leave no one an excuse. Your security is our security. Your priority is ours. Call us today to learn more about us or obtain general information about our services.